Learn about the past and present of West Lake in West Lake Museum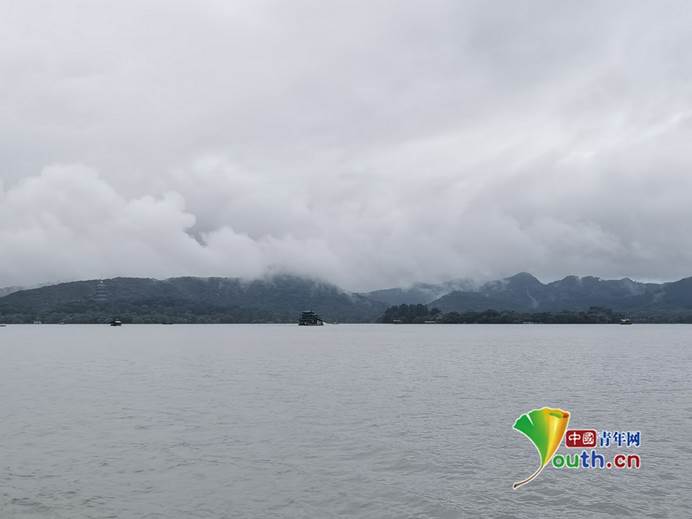 West Lake in the rain (Photo/ Hou Qianqian)
Hangzhou, September 17 (Youth.cn) - With the approaching of the 19th Asian Games, more and more people come to Hangzhou for sightseeing. On Saturday, the West Lake Museum was crowded with people.
Hangzhou West Lake Cultural Landscape was successfully inscribed as a World Culture Heritage on the 35th Session of World Cultural Heritage Committee in Paris, June 2011. It is the 41st world heritage in China, and is a unique one in China, which belongs to the category of lake world heritage sites.
West Lake is so beloved by the Hangzhou people that the West Lake museum was constructed to display its postcard-perfect natural scenery, irresistible charm and enduring cultural heritage. Here people can learn about the past and present of West Lake.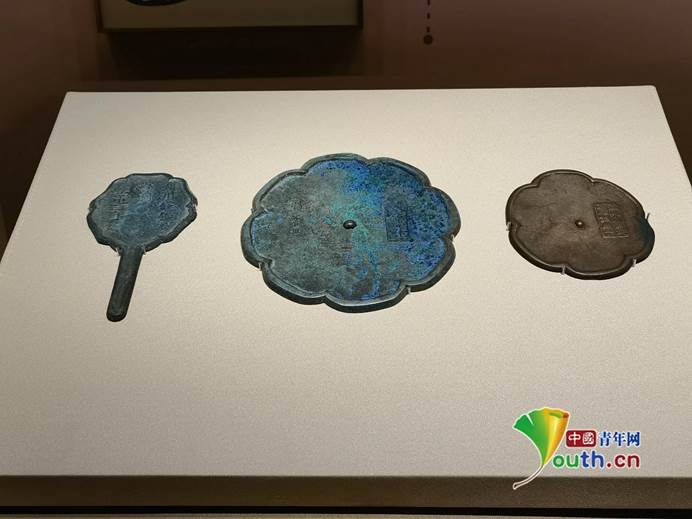 Historical items on display in West Lake Museum (Photo/ Hou Qianqian)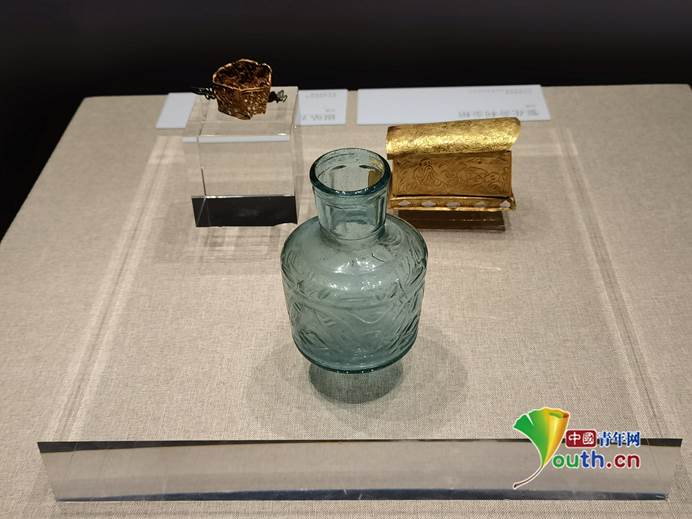 Historical items on display in West Lake Museum (Photo/ Hou Qianqian)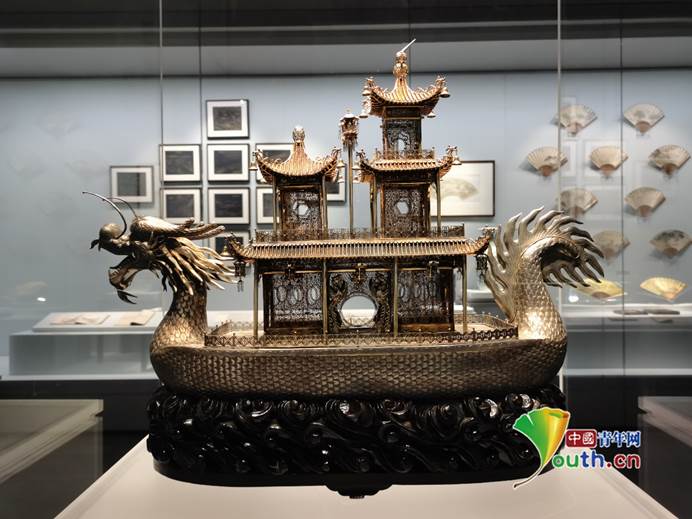 Historical items on display in West Lake Museum (Photo/ Hou Qianqian)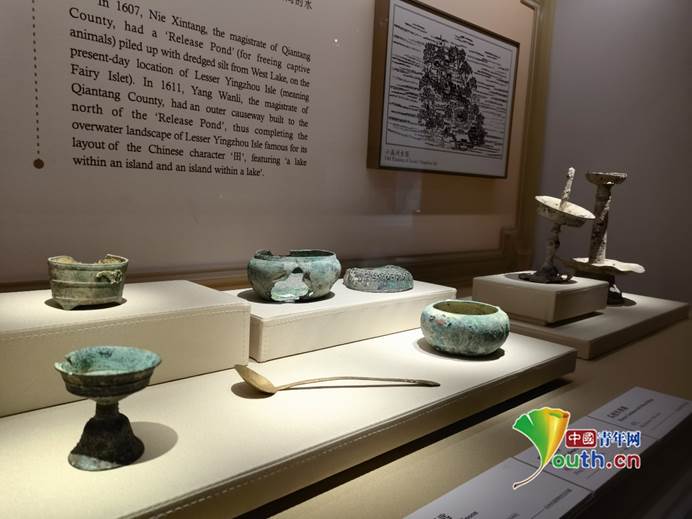 Historical items on display in West Lake Museum (Photo/ Hou Qianqian)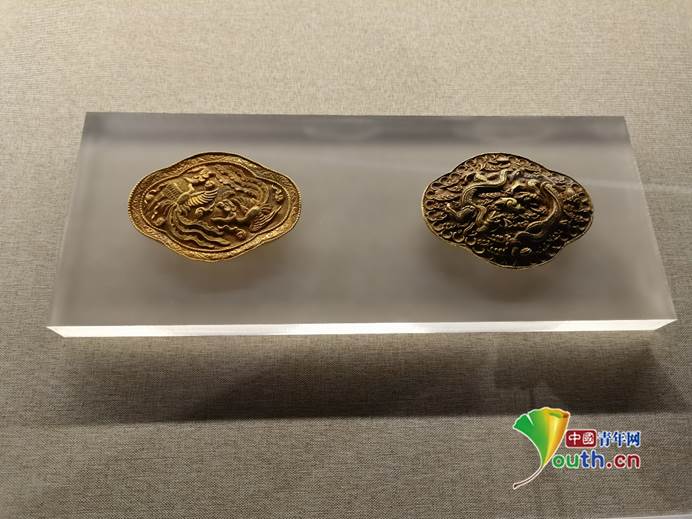 Historical items on display in West Lake Museum (Photo/ Hou Qianqian)