Top 10 regions in China ranked by AI competitiveness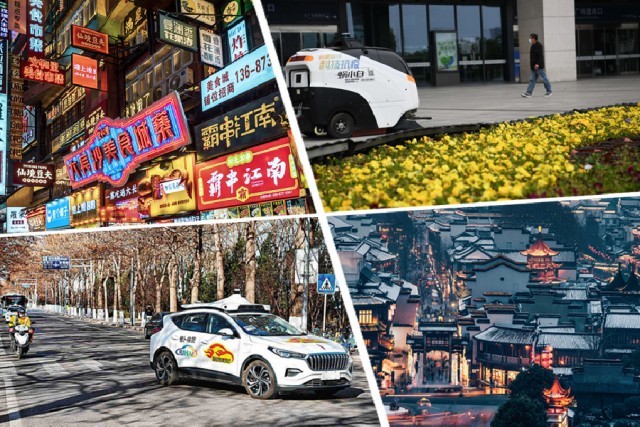 Chinese Institute of New Generation Artificial Intelligence Development Strategies released its latest New Generation AI Technology Industry Region Competitiveness Evaluation Index during the Six World Intelligence Congress in Tianjin on June 25.
The report notes that the key factors to boost AI development include accelerating the opening-up of application scenarios, gathering innovative resources, rolling out regional supportive policies, active responses from local governments and fostering a highly open industrial innovation ecosystem.
The report ranked the top 10 regions in China in terms of their AI industry competitiveness. Let's take a look.
Original Title:Top 10 regions in China ranked by AI competitiveness