China's hotpot sector continues to thrive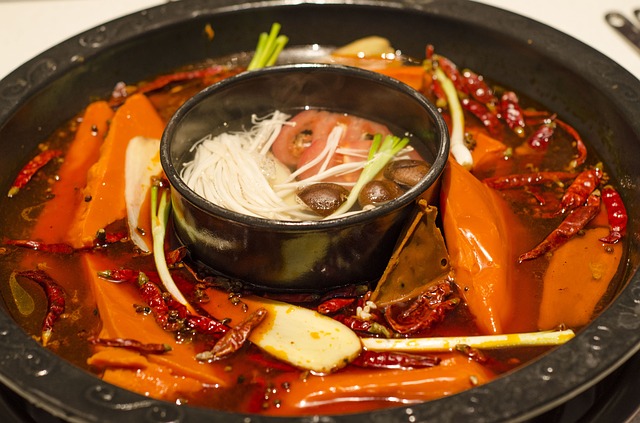 (Photo/pixabay.com)
  China's hotpot sector continues to expand quickly as its revenue is expected to continue to expand, according to a recent forecast.
  Last year, 875.7 billion yuan was spent on hotpot items, accounting for 20.5 percent of the revenue of the country's catering industry, according to a restaurant industry survey report released by the China Hotel Association this July.
  Hotpot revenue in China is expected to rise to 960 billion yuan this year and surpass 1 trillion yuan in 2020, said a staff from the Association.
  This year, over 12,000 new hot pot companies were founded in the country, or an average of more than 30 companies a day, according to Tianyancha, an enterprise data platform.
  Some hotpot companies were also listed, including China's famous hotpot restaurant Haidilao, listed in Hong Kong in September 2018.
  The company's revenue in the first half of this year stood at 11.7 billion yuan, up by 59.3 percent year-on-year. During the same period, its net profit increased 41 percent year on year to 911 million yuan.
  Data from Tianyancha also indicated that Sichuan, Shaanxi and Shandong are the top three provinces in terms of number of hotpot companies in China.